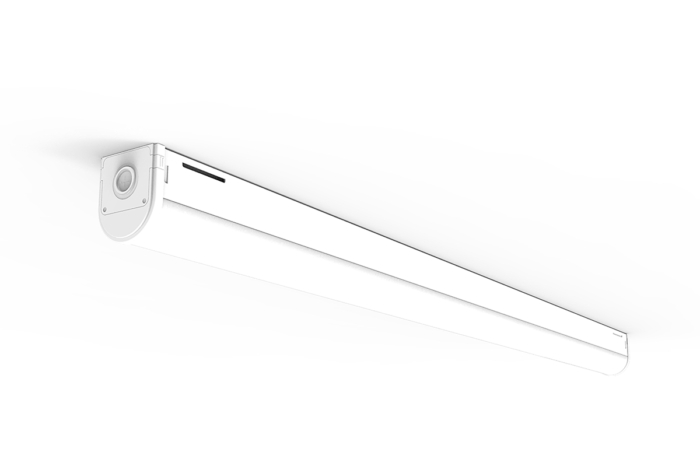 Vent Batten Lite
Lite is designed for ease of installation, utilising a three-end wiring system. Boasting an impressive 115 lumens per Watt, this fitting complies with ECA regulations and is available with DALI, Sensors or Emergency.
Download PDF
Get in touch
Looking for more product information? Please send us a message.
High Power IP67 Floodlight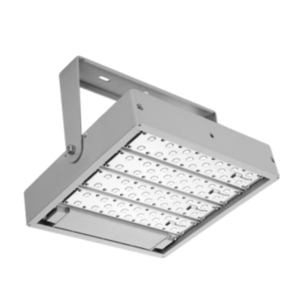 High Power IP67 Floodlight, ideal for harsh environments.
Vent Non Corrosive IP65 Batten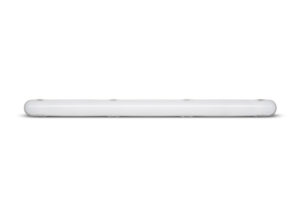 A non-corrosive luminaire, ssuitable for a wide range of applications.
Vent Far-Ne Interior Bulkhead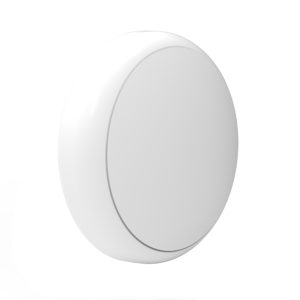 A diffused accent light, perfect for offices, stairwells and corridors.
Vent Batten Pro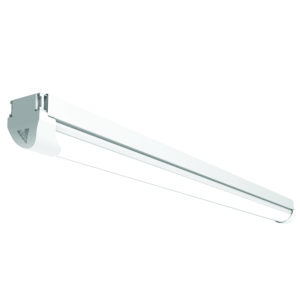 A high-performance batten for multipurpose applications.