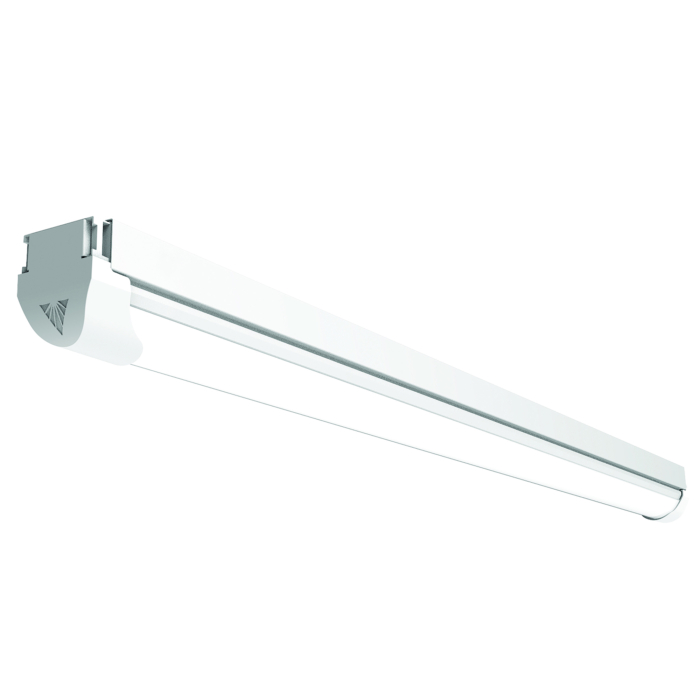 Vent Batten Pro
The Batten Pro is a high-performance batten for multipurpose applications, featuring a polycarbonate diffuser, ABS end caps and a quick access gear tray for fast termination. The range is available with batten-mounted DALI, Microwave Sensor, PIR Sensors and integral emergency options.
Download PDF
Get in touch
Looking for more product information? Please send us a message.
Vent Batten Lite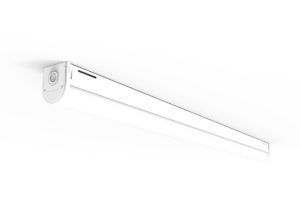 Lite is designed for ease of installation, utilising a three-end wiring system.
High Power IP67 Floodlight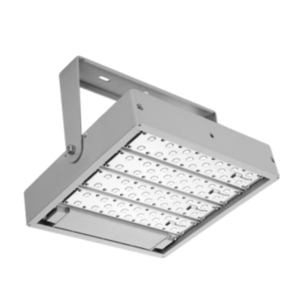 High Power IP67 Floodlight, ideal for harsh environments.
Vent Non Corrosive IP65 Batten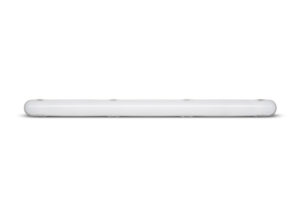 A non-corrosive luminaire, ssuitable for a wide range of applications.
Vent Far-Ne Interior Bulkhead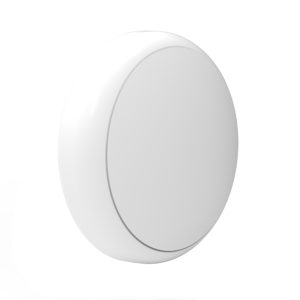 A diffused accent light, perfect for offices, stairwells and corridors.