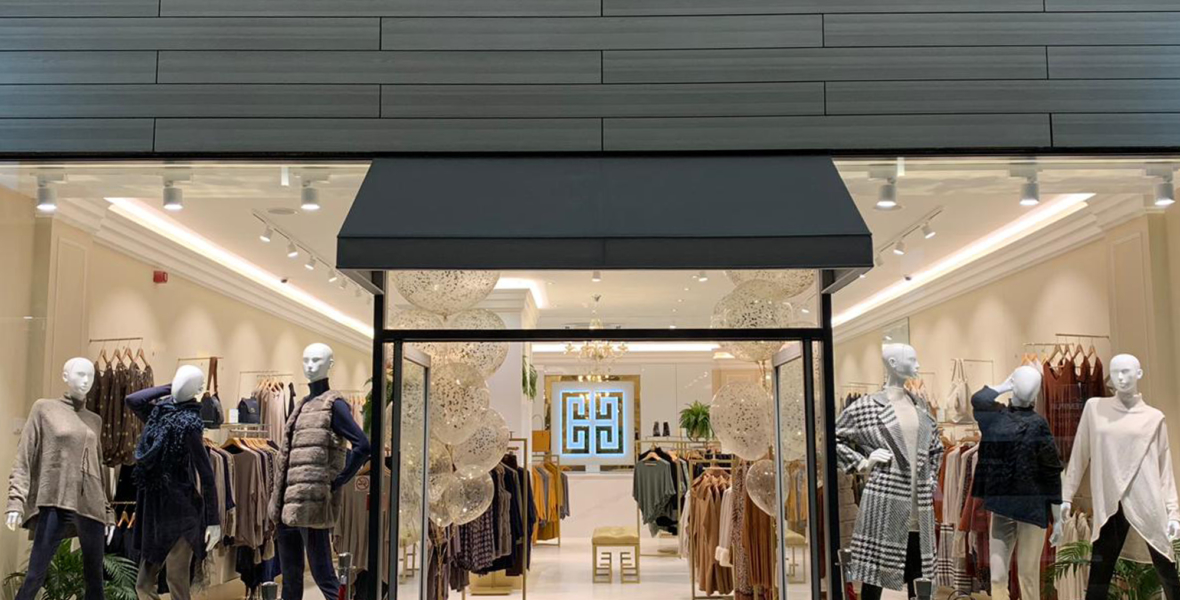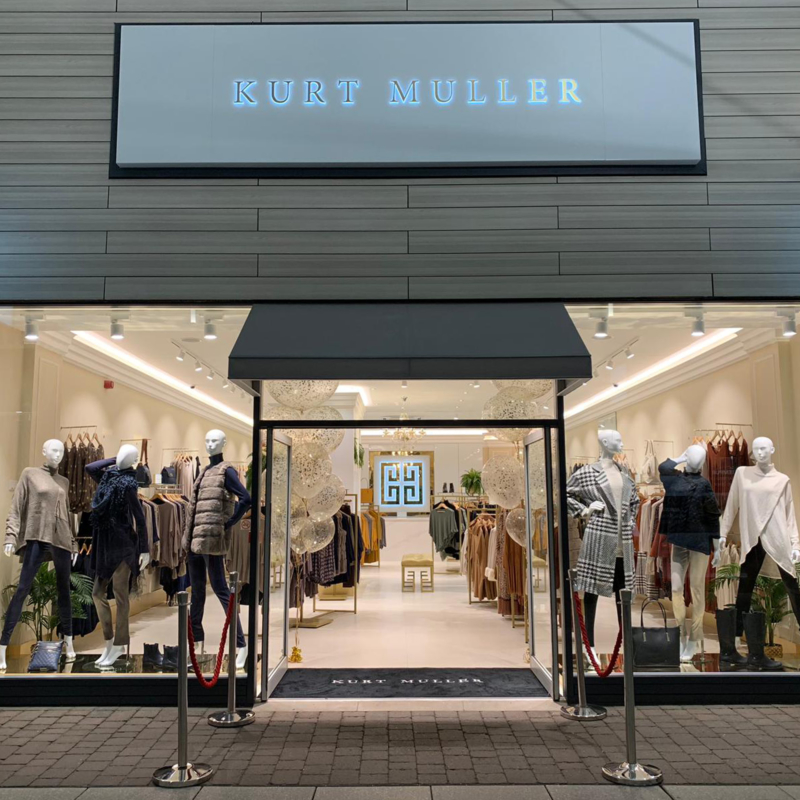 The second store we have worked on for contemporary fashion brand, Kurt Muller, this time a refurbishment for their store in County Durham.
A high key, glamourous looking store was achieved using our Casa GA16 and Lean Mini track lights for the main sales floor. To highlight the ceiling accents, we used Recessed LED Channel to add depth and shape to the look of the store.
Our mirror surrounds were used in the changing rooms, not only do they add depth to the changing room, but the light is optimised to output a flattering colour temperature. Learn more about our changing room lighting here.
Products used
Recessed LED Channel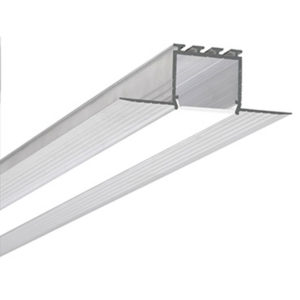 The Recessed LED channel is a truly versatile product.
Casa GA16 LED Track Light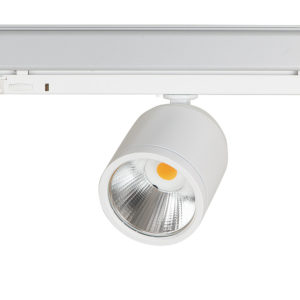 Small compact cylinder shape that delivers on performance.