MUUTO GRAIN
Elegant curves and a subtle surface texture, this pendant diffuses light in its own unique way.
Get in touch
Looking for more product information? Please send us a message.
FLOS TATOU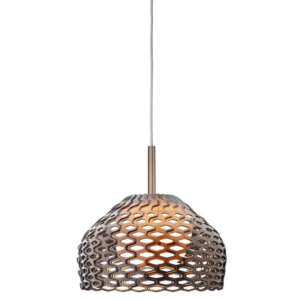 Diffused light suspended lamp.
Tron Bop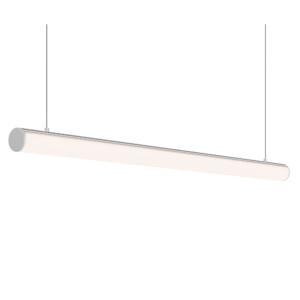 A suspended extrusion with circular cross-section and aluminium construction.
MUUTO FLUID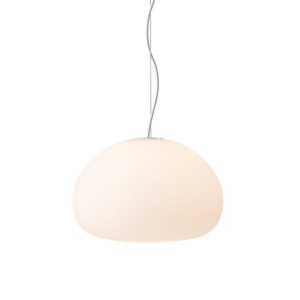 A diffused pendant offering a warm comforting glow.
Tron Halo Oval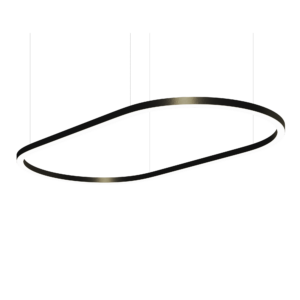 The Tron Halo is an oval pendant luminaire available in four widths.