POOKY GOODHEW
A large domed pendant with gold interior.
Get in touch
Looking for more product information? Please send us a message.
Flos Smithfield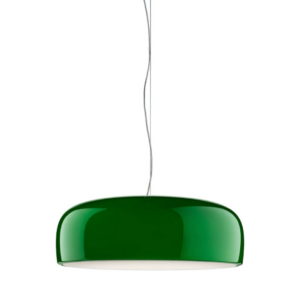 Simple and elegant pendant.
Tron Halo 2150
The Tron Halo is circular pendant luminaire available in four diameters.
MUUTO UNFOLD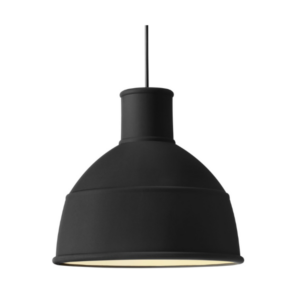 Diffusing a soft glow for a typically Nordic look and feel.
Tron Bop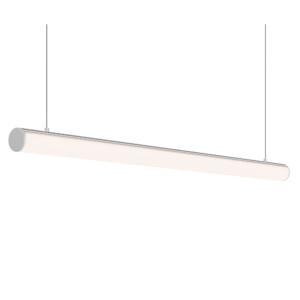 A suspended extrusion with circular cross-section and aluminium construction.