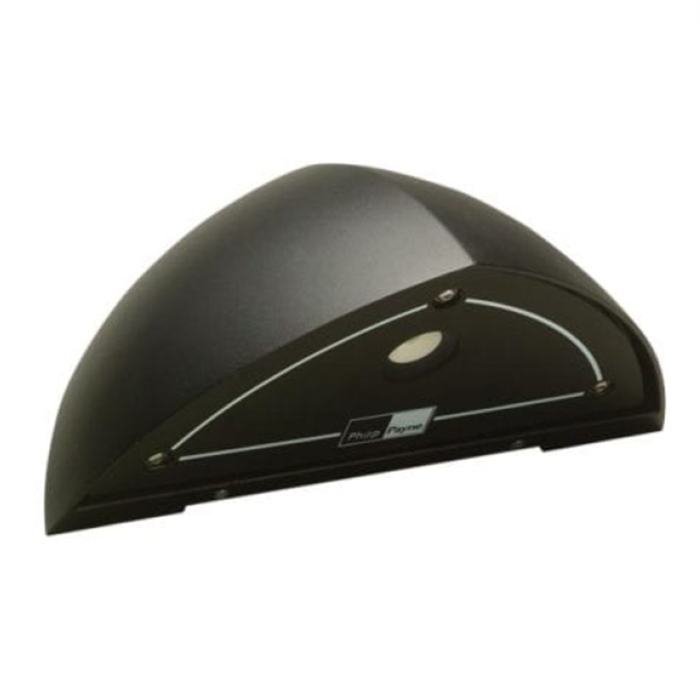 Wall Mounted LED 3HR Emergency
The MF100 range has been extended to provide increased power in emergency applications by the in house design of a multi LED light engine that provides 485 lumens in mains operation and 190 lumens when the mains fails. The luminaire is black as standard, but can be powder coated to match most exteriors, mullions, brickwork and painted exterior walls.
Download PDF
Get in touch
Looking for more product information? Please send us a message.
E-Panel Emergency Sign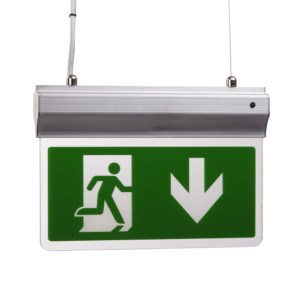 A 3-in-1 LED Exit Sign with multiple mounting options.
FX Surface Mounted Bulkhead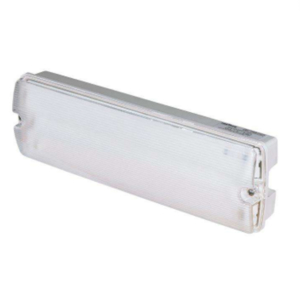 A waterproof light fixture for wide usage, that fulfills the strongest requirements.
Vent EM Downlight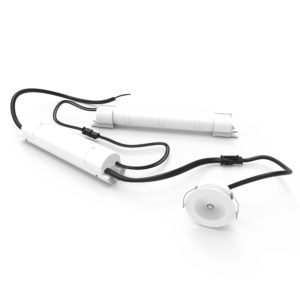 Vent EM is a compact recessed miniature 3hr emergency downlight.
Vent Fire Rated Fixed IP65 Downlight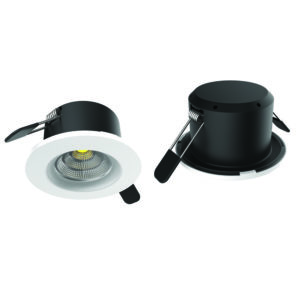 Low energy, low maintenance Fire Rated Gimbal Recessed Downlight.