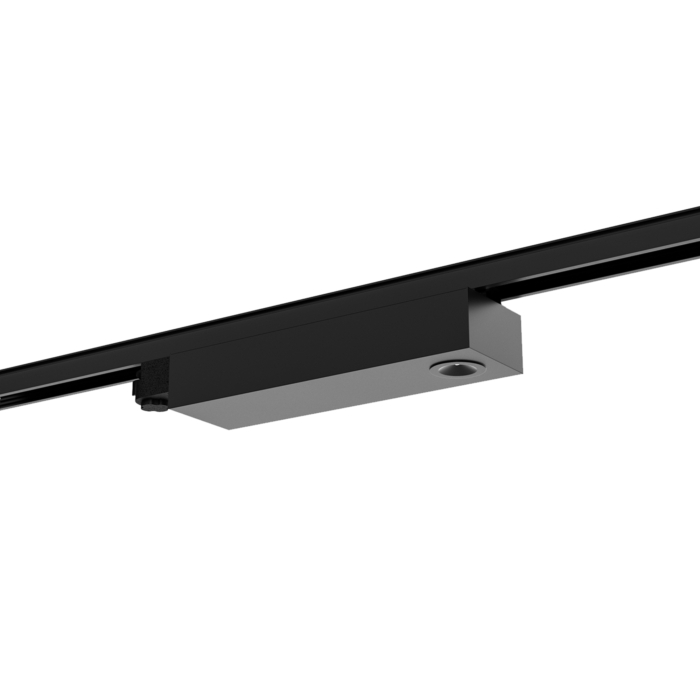 Tech PTE Track Emergency
The Tech PTE Track Mounted Emergency Luminaire is available in Black and White as standard. Developed and manufactured by Prolight Design as a track-mounted emergency solution. Available as Standard and Self Test, get in touch for more information.
Download PDF
Get in touch
Looking for more product information? Please send us a message.
Tron Linear: Track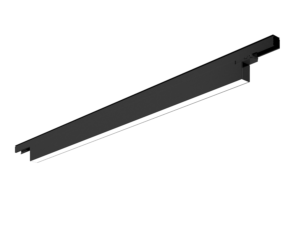 Tron Linear : Track brings the Tron Linear solution to a track format.
Tondo Track Light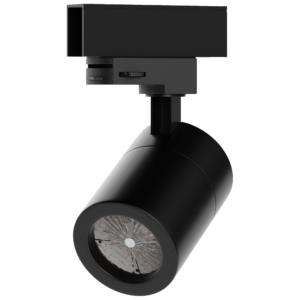 A compact and minimalist track light suitable for a variety of applications.
Vent Emergency Bulkhead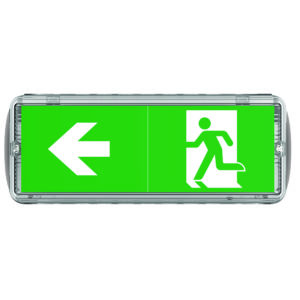 A fantastic choice for indoor and outdoor environments.
Lean LED Recessed Downlight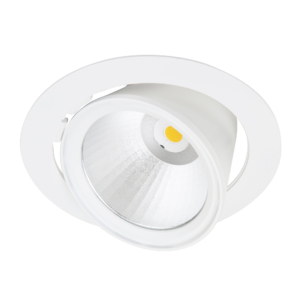 Lean DL is a high performance recessed downlight.