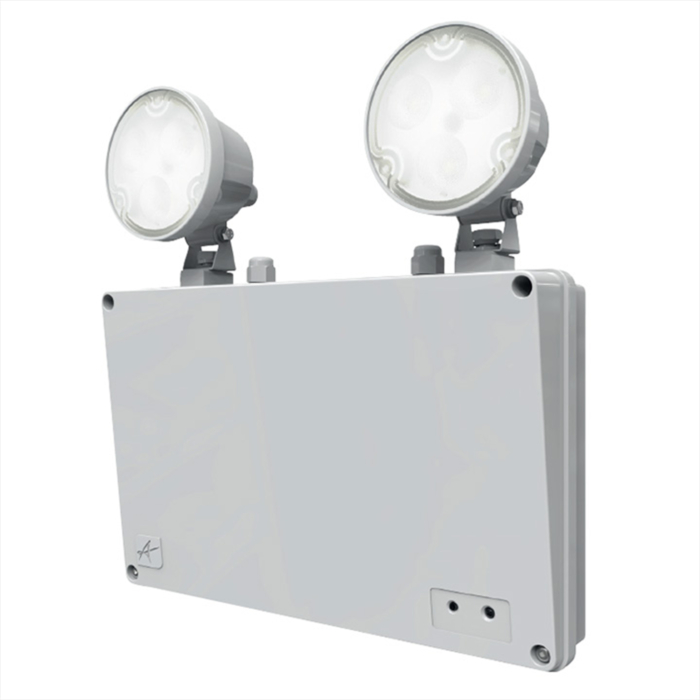 Raptor IP65 Emergency
Compact modern twin spot emergency suitable for industrial applications.
Download PDF
Get in touch
Looking for more product information? Please send us a message.
RA Emergency Exit Box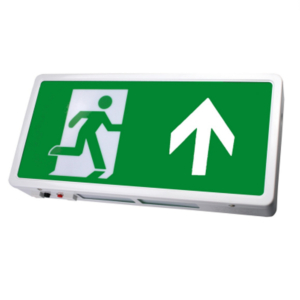 Surfaced Mounted Emergency Exit Box, available in White as standard.
Vent EM Downlight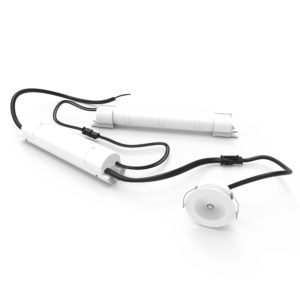 Vent EM is a compact recessed miniature 3hr emergency downlight.
Vent Emergency Bulkhead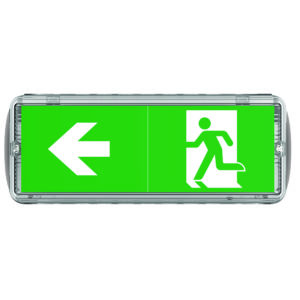 A fantastic choice for indoor and outdoor environments.
FX Surface Mounted Bulkhead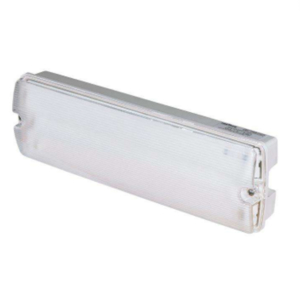 A waterproof light fixture for wide usage, that fulfills the strongest requirements.