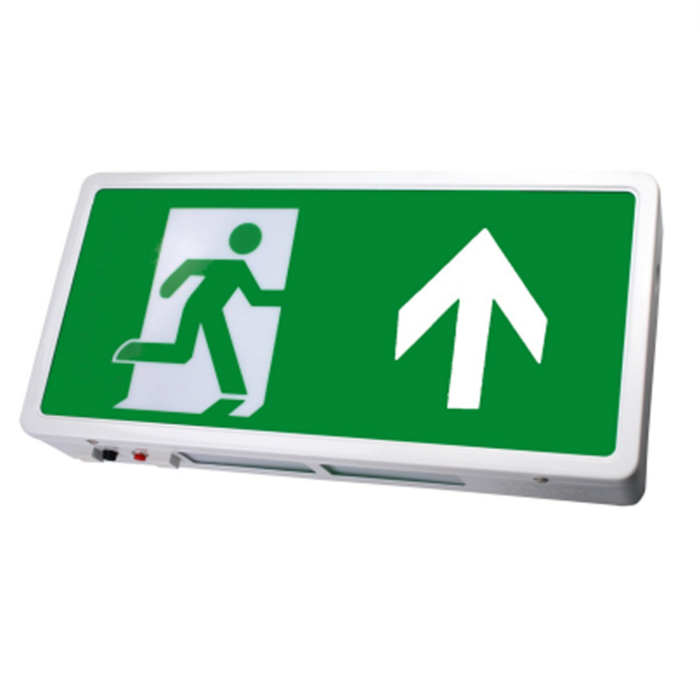 RA Emergency Exit Box
Surfaced Mounted Emergency Exit Box, available in White as standard.
Download PDF
Get in touch
Looking for more product information? Please send us a message.
Vent EM Downlight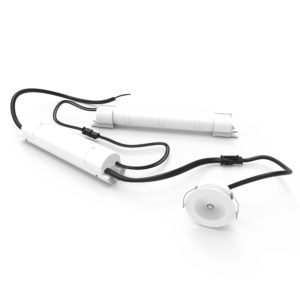 Vent EM is a compact recessed miniature 3hr emergency downlight.
Vent Emergency Bulkhead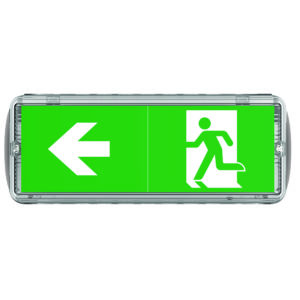 A fantastic choice for indoor and outdoor environments.
Tech PTE Track Emergency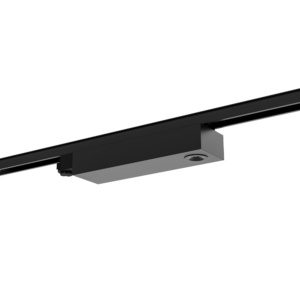 Track Mounted Emergency Luminaire, available in Black and White as standard.
Vent Fire Rated Adjustable IP44 LED Downlight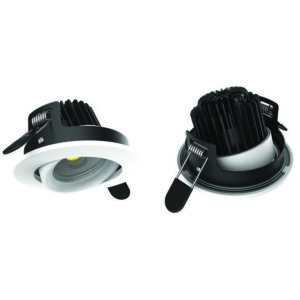 Low energy, low maintenance Fire Rated Gimbal Recessed Downlight.