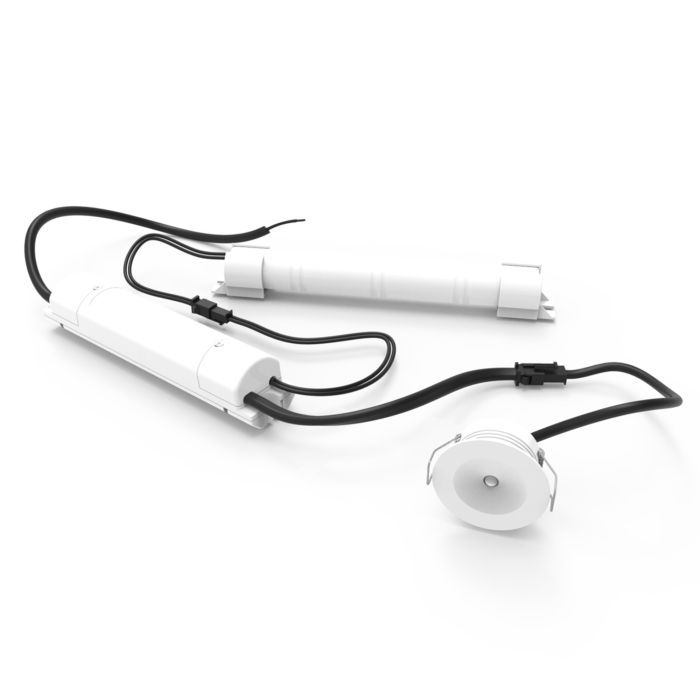 Vent EM Downlight
Vent EM is a compact recessed miniature 3hr emergency downlight.
The unit is discreet and unobtrusive when installed but capable of supplying over three hours of non-maintained emergency lighting.
The unit is supplied with a white or silver bezel.
Download PDF
Get in touch
Looking for more product information? Please send us a message.
E-Panel Emergency Sign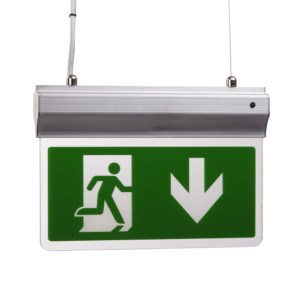 A 3-in-1 LED Exit Sign with multiple mounting options.
FX Surface Mounted Bulkhead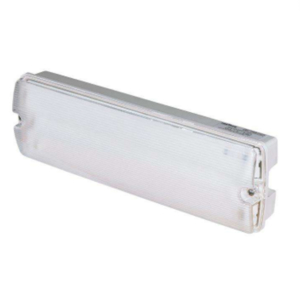 A waterproof light fixture for wide usage, that fulfills the strongest requirements.
Vent Fire Rated Adjustable IP44 LED Downlight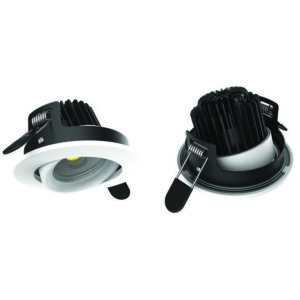 Low energy, low maintenance Fire Rated Gimbal Recessed Downlight.
RA Emergency Exit Box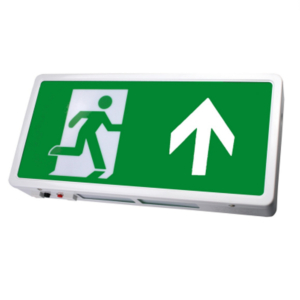 Surfaced Mounted Emergency Exit Box, available in White as standard.