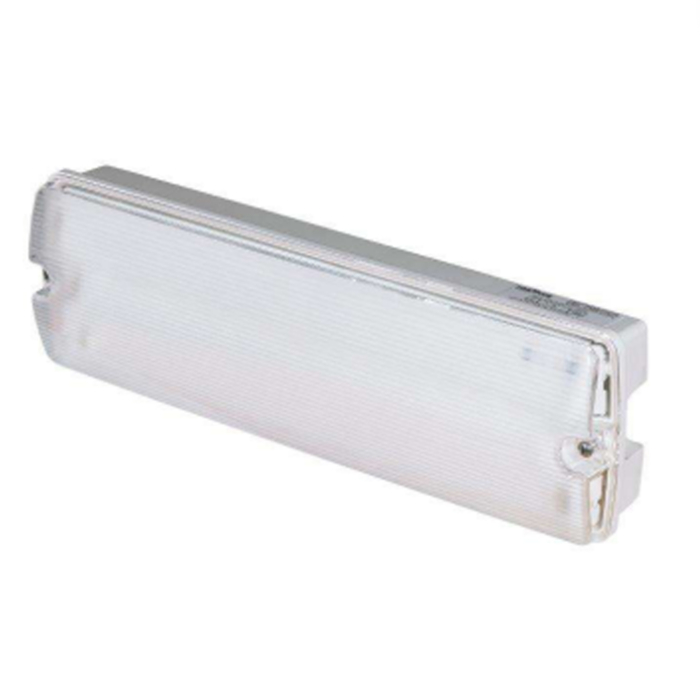 FX Surface Mounted Bulkhead
A professional waterproof light fixture for wide usage, that fulfills the strongest quality requirements.
Download PDF
Get in touch
Looking for more product information? Please send us a message.
Wall Mounted LED 3HR Emergency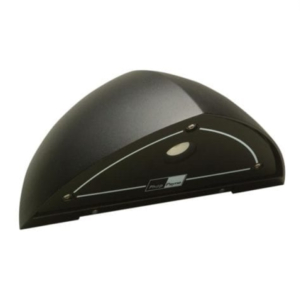 The luminaire is black as standard, but can be powder coated to match most exteriors, mullions, brickwork and painted exterior walls.
RA Emergency Exit Box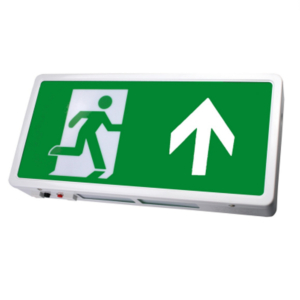 Surfaced Mounted Emergency Exit Box, available in White as standard.
Raptor IP65 Emergency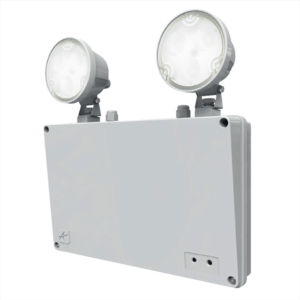 Compact modern twin spot emergency suitable for industrial applications.
Vent Fire Rated Adjustable IP44 LED Downlight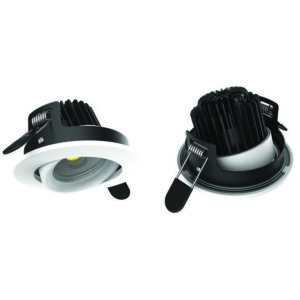 Low energy, low maintenance Fire Rated Gimbal Recessed Downlight.