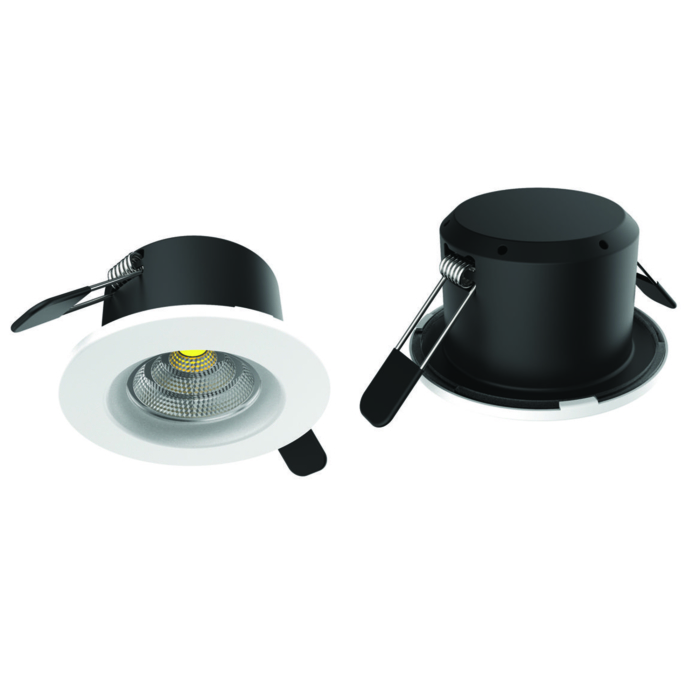 Vent Fire Rated Fixed IP65 Downlight
Low energy, low maintenance Fire Rated Gimbal Recessed Downlight.
Independently certified in the UK to meet 30-60-90 minute classification.
These adjustable downlights provide discreet accent lighting for offices and showrooms.
Lumen output up to 750 and supplied in both 3000k and 4000k and protected to IP65.
Download PDF
Get in touch
Looking for more product information? Please send us a message.
Tech PTE Track Emergency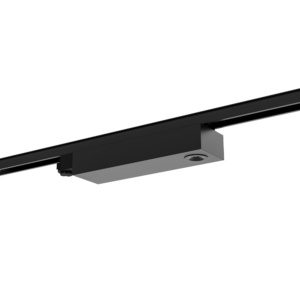 Track Mounted Emergency Luminaire, available in Black and White as standard.
E-Panel Emergency Sign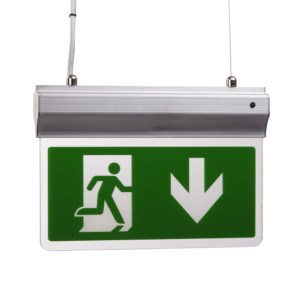 A 3-in-1 LED Exit Sign with multiple mounting options.
FX Surface Mounted Bulkhead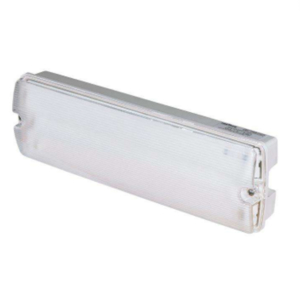 A waterproof light fixture for wide usage, that fulfills the strongest requirements.
Raptor IP65 Emergency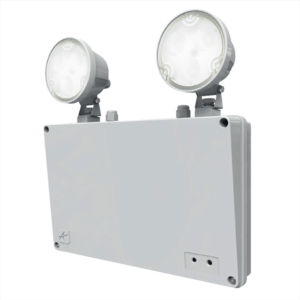 Compact modern twin spot emergency suitable for industrial applications.