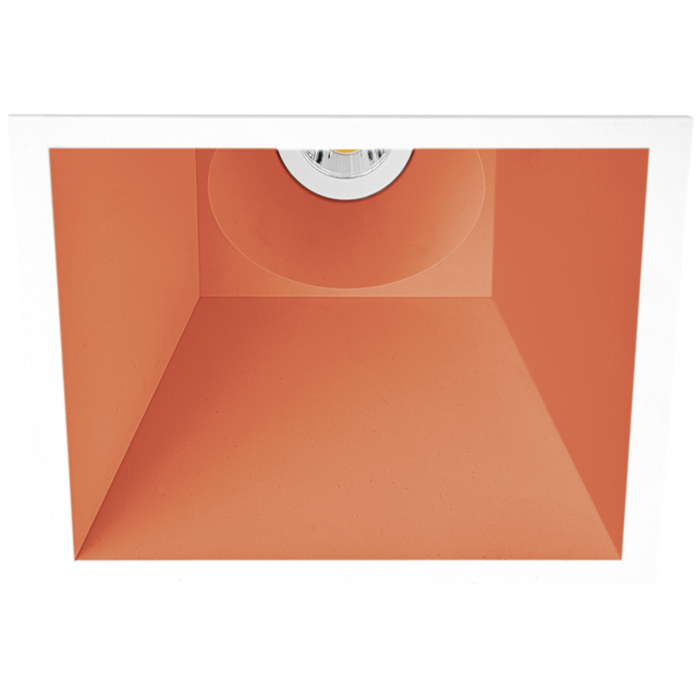 Wasp Square Spotlight
A minimalist recessed LED spotlight available in multiple sizes, beam angles and colours.
Download PDF
Get in touch
Looking for more product information? Please send us a message.
Spore Track Light | Black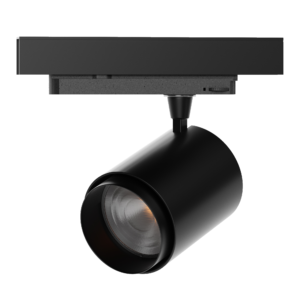 Track Mounted LED Luminaire, made from >60% recycled aluminum.
Wasp Large Spotlight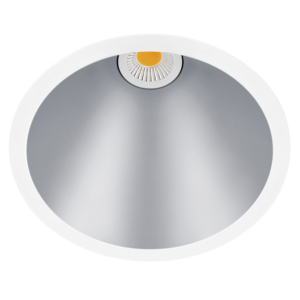 A contemporary and minimal recessed LED down light.
Dingo Pro Downlight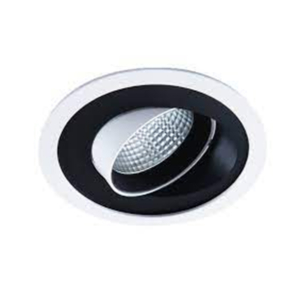 Rotating Downlight With Comfortable, Yet Powerful Light.
Casa Circle Downlight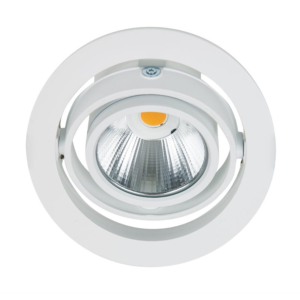 Small, multi-axis tilting recessed downlight.