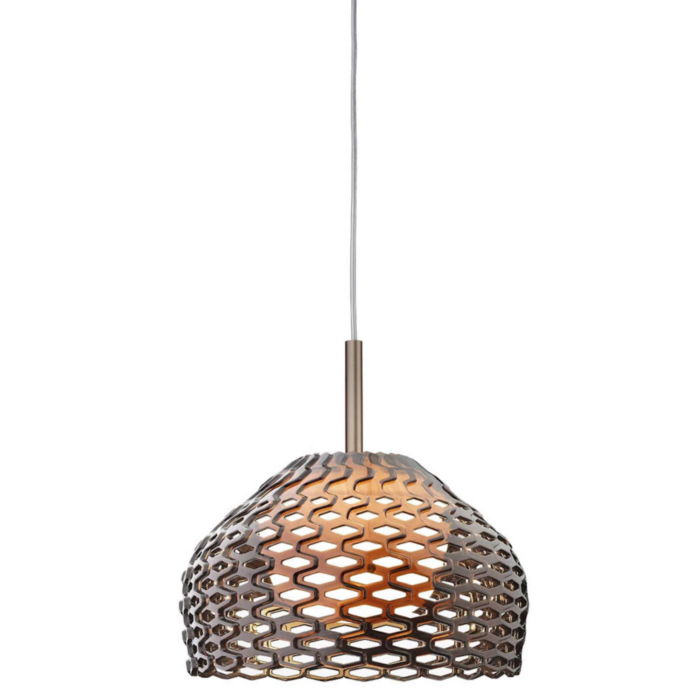 FLOS TATOU
Diffused light suspended lamp.
Get in touch
Looking for more product information? Please send us a message.
Tron Halo 1750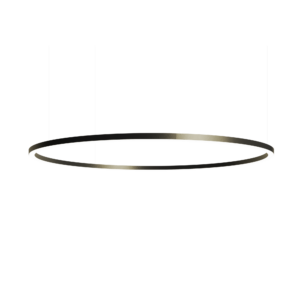 The Tron Halo is circular pendant luminaire available in four diameters.
Tron Bop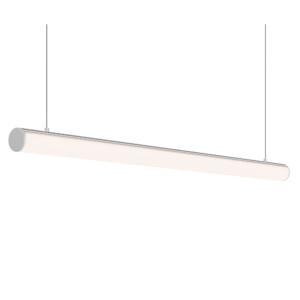 A suspended extrusion with circular cross-section and aluminium construction.
MUUTO GRAIN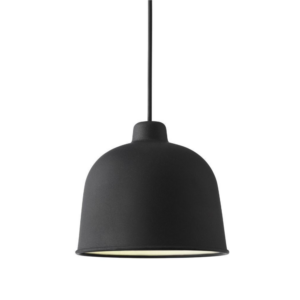 This pendant diffuses light in its own unique way.
MUUTO UNFOLD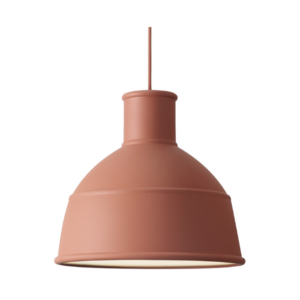 Diffusing a soft glow for a typically Nordic look and feel.