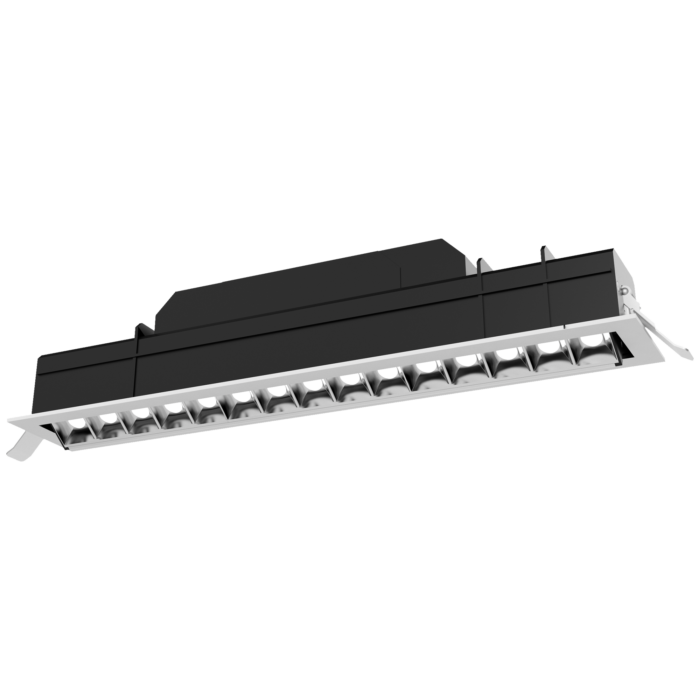 TRON Accent: Recessed
The TRON Accent: Recessed is a recessed variant of the Tron Accent range designed to provide the same accented foundation lit effect as the track variant.
Download PDF
Get in touch
Looking for more product information? Please send us a message.
Vent 600 IP65 Recessed LED Panel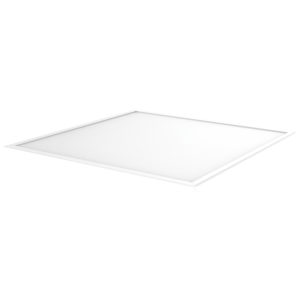 Vent Elite 600 IP65 Panel designed for office or retail applications.
First Square LED Downlight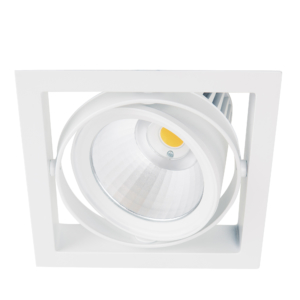 First Square is a multi-purpose LED downlight.
Tron Accent: Duo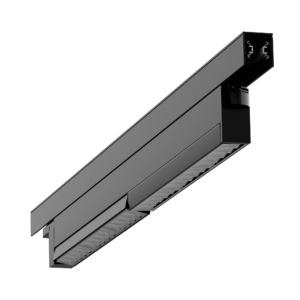 Tron Accent: Duo- a track linear LED solution that delivers on every front.
Halo Rings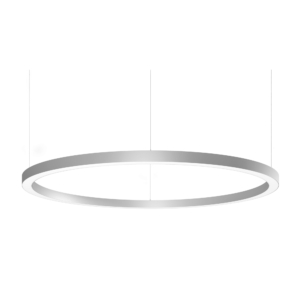 Suspended decorative pendants available in three different sizes.