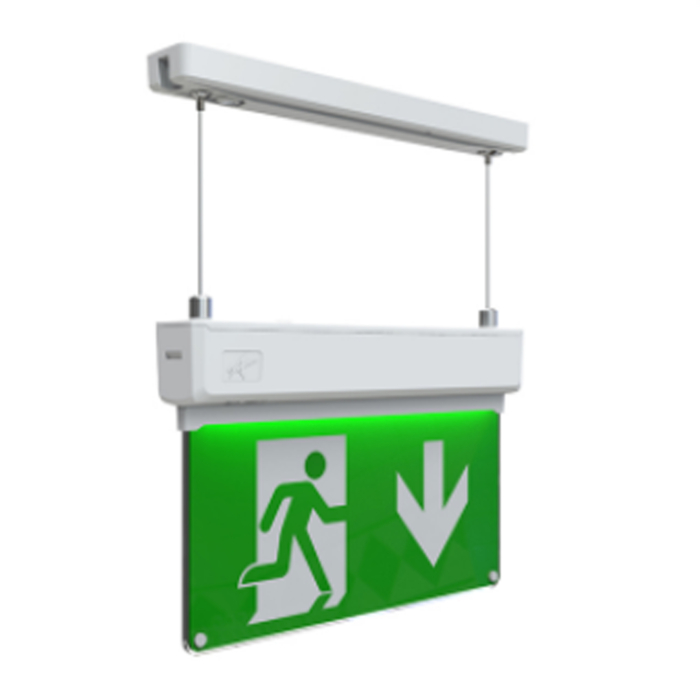 Suspended Emergency Exit Sign
A suspended emergency exit sign available in up, left, right and down legends.
Download PDF
Get in touch
Looking for more product information? Please send us a message.
Vent Emergency Twinspot IP65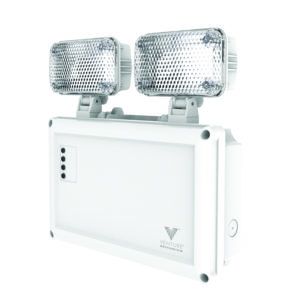 Provides 3 hours, of non-maintained emergency light when you need it most.
Vent Fire Rated Adjustable IP44 LED Downlight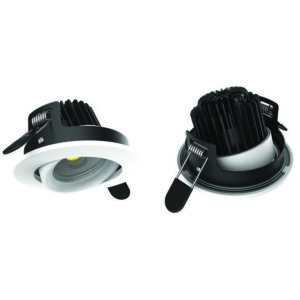 Low energy, low maintenance Fire Rated Gimbal Recessed Downlight.
RA Emergency Exit Box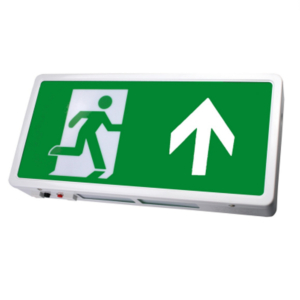 Surfaced Mounted Emergency Exit Box, available in White as standard.
Tech PTE Track Emergency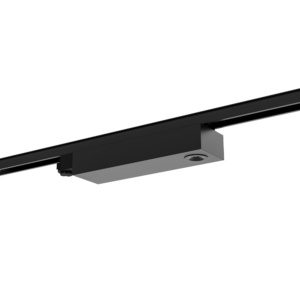 Track Mounted Emergency Luminaire, available in Black and White as standard.