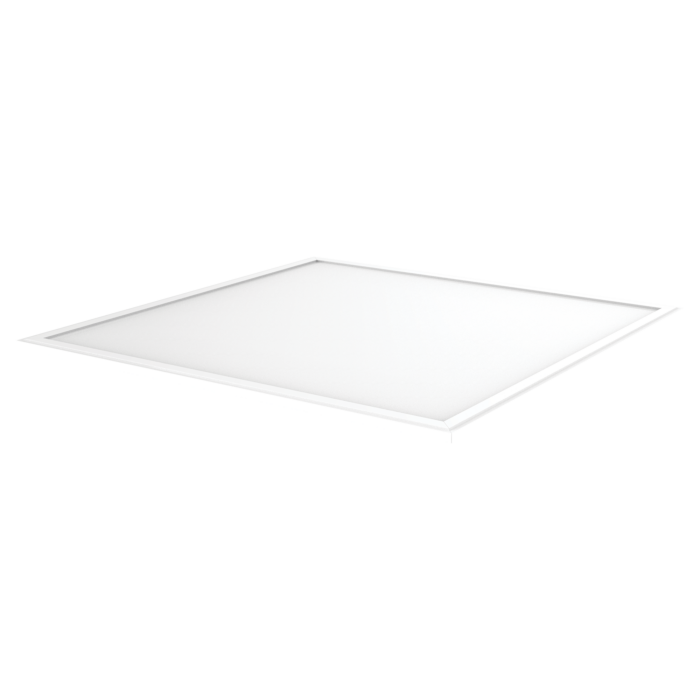 Vent Pro 600 Recessed LED Panel
The Vent Panel Pro series are high specification panels with multiple mounting options.
An ideal solution for all office and corridor environments.
Also available with Emergency, DALI, Switch Dim, 1-10V and flicker-free driver options.
Download PDF
Get in touch
Looking for more product information? Please send us a message.
First Square LED Downlight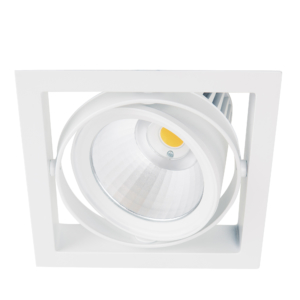 First Square is a multi-purpose LED downlight.
Casa Square Single LED Downlight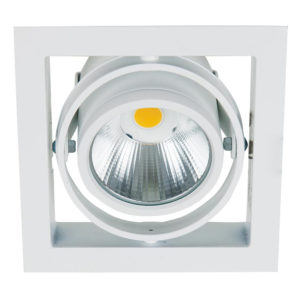 Casa Square Single is a compact and discreet gimbal downlight.
Wasp Square Spotlight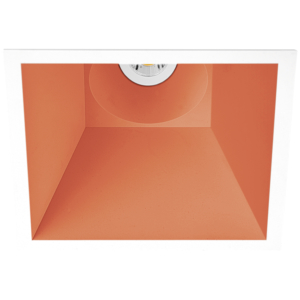 A contemporary and minimal recessed LED down light.
Vent Pro Diffused Downlight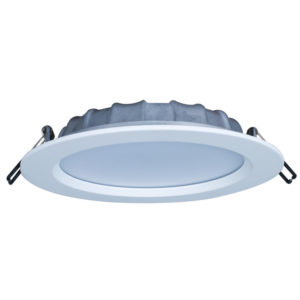 Low maintenance LED Diffused Downlight with driver included.